Thanks so much to Debbie Robinson from Vetnetics for the mention in her practice management article in The Veterinary Edge.
Kaizen is the business philosophy of making improvements and enhancements to processes to achieve incremental improvements in productivity, efficiency and profit.
In the article, Debbie cited Training-Progress as the final piece in the Keizen jigsaw. The platform integrates your processes into a training programme. This ensures your team members are trained consistently according to your businesses processes – not despite them.  As your team agree on the changes and improvements which are to occur, they get fed back to team members' training programmes to be reassessed or agreed to by the team.  This ensures progress is consistent and your team continue to 'sing from the same hymn sheet'.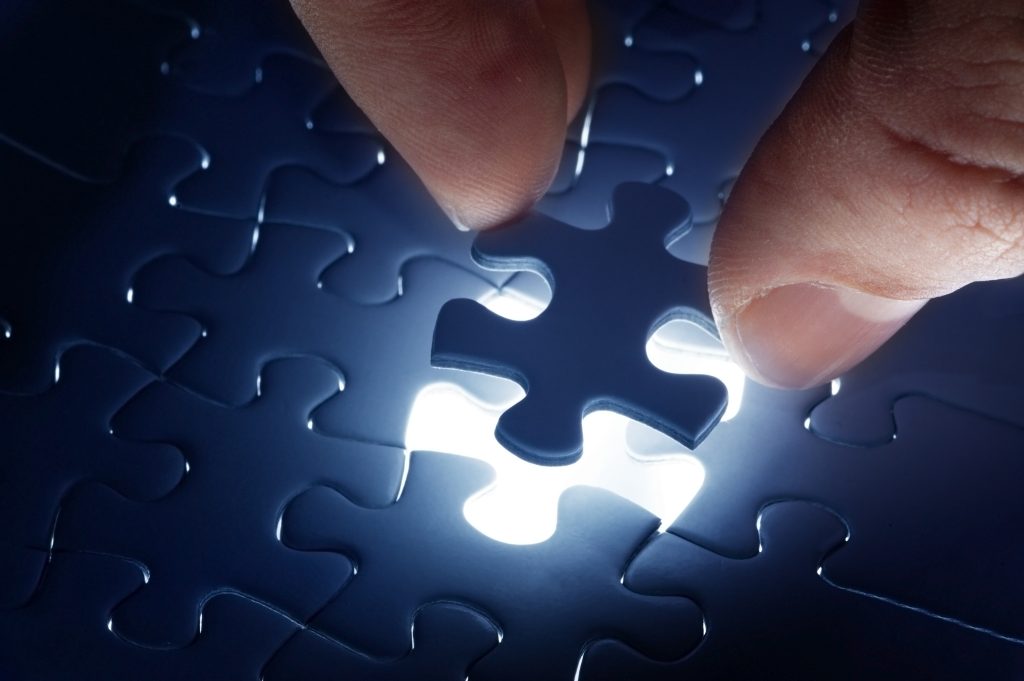 Find out more about Kaizen in Veterinary Practice management
CLICK HERE to view the article
Training-Progress is a process and training management platform. It creates an online business manual, containing all your processes, SOPs, instructions and checklists. It then integrates this into a trainning programme for your team members to ensure they are trained consistently according to the businesses agreed processes, rather than despite them!