Your team lacks the right skills and knowledge to perform well. They don't understand your way of doing things. Results are inconsistent. Sound familiar?
You might feel daunted about putting this right.
What if software could help you get there faster?
Training-Progress gives growing businesses a structure to better manage training, continual learning, communication, and team development.
How would your business improve if…?
You consistently delivered great inductions

 

You could easily set up bite-sized training

 

Your team was confident, competent, and happy
Your service was the same, whoever delivered it
Your business knowledge was safely stored in one place
Embracing Training-Progress can have far reaching results, now, and for years to come.
The Training-Progress story
From veterinary hospital support to integral business tool.
Vet nurses must know many things. One is how to set up an endoscope for an intricate operation. Vets depend on well-trained nurses daily.
In 2003 Bob Partridge ran the first veterinary hospital in North Yorkshire. He'd qualified in 1984 and his career (and practice) was doing well.
"Will you set up the endoscope now please?" Bob asked one of his vet nurses as he rushed to start an emergency procedure.
"I don't know how to do that," she replied nervously.
So, Bob showed her, which slowed the procedure down.
One month later, Bob asked the same vet nurse the same question: "Will you set up the endoscope for me please?"
He was frustrated when she explained she couldn't remember how to do it!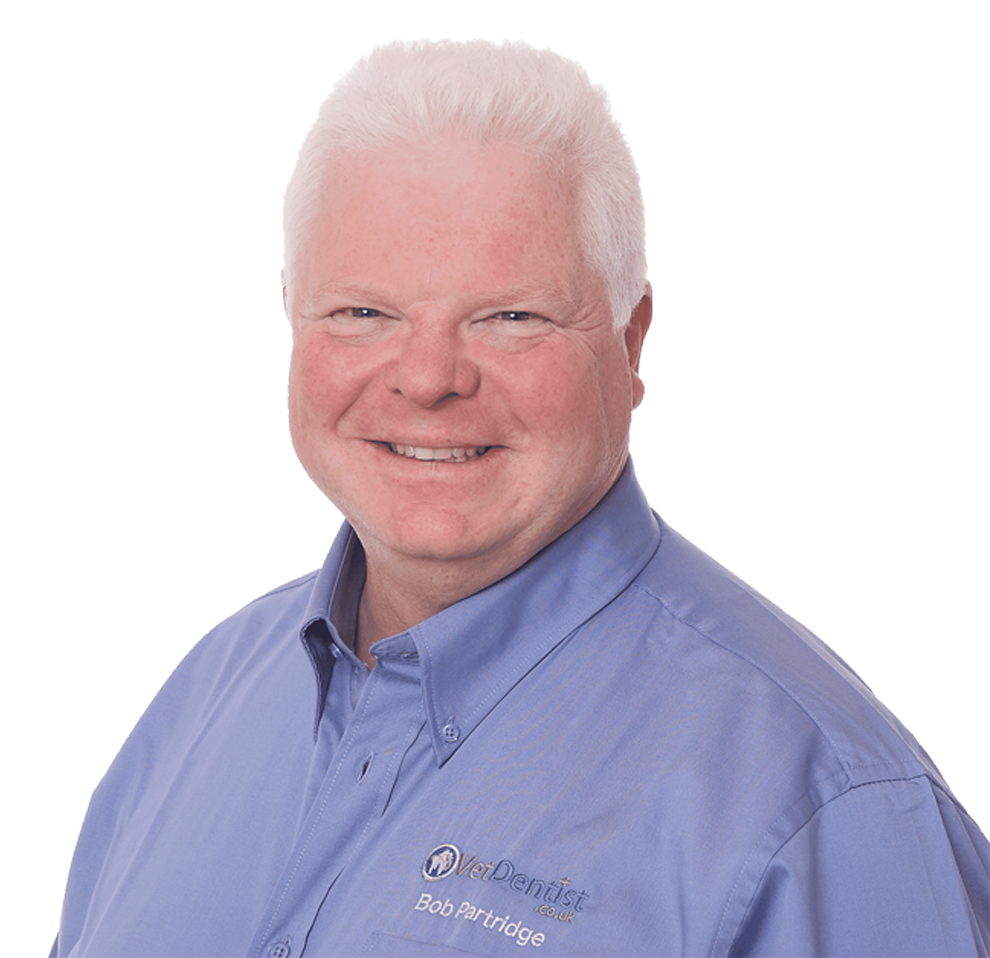 Handling training consistently

Bob had discovered his blind spot – he couldn't be sure everyone had the right training.
This meant his service was inconsistent. Plus, everyone relied on him to know what to do.
Eager to put this right, Bob created the first version of Training-Progress to track team member training at his hospital. He added documents and instructions, giving everyone flexible access to learn what they needed. He could see what everyone had learnt too.
The difference was clear.
Everyone became more confident and started doing things Bob's way. Customers were happier too, as service became more consistent. And productivity improved because everyone – vet nurses and other business departments – knew what they were doing.
Next, Bob ditched his dusty process files and put the documents on Training-Progress. Everyone had easy access to understand protocols and procedures.
The strain on his core team reduced too. They no longer had to teach everyone. Locums and new recruits had a clear starting point too.
A good idea shared
Realising the value Training-Progress had, Bob offered it to other vet practices, with much success. Created for vets by vets is a powerful message.
And yet, Training-Progress has grown beyond its veterinary heritage. Ideal for many business sectors, Training-Progress can help private healthcare and wellbeing providers, manufacturers, and those relying on teams of sub-contractors.
Whatever your business, you'll want to train and develop everyone consistently, so they perform as you want. Using tailored software to create your learning platform accelerates your progress remarkably.
Take 15 minutes now and watch our free demonstration video.

Alternatively, get in touch and we'll arrange to show you round in person and answer your queries.