Training shouldn't be an add-on to your business, it should be your business.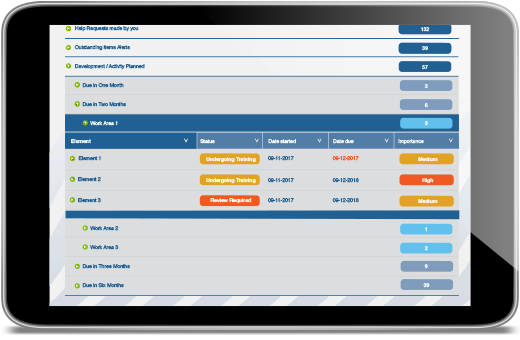 That's why Training-Progress becomes integral to your team's daily work. It helps them develop, communicate, and contribute to everyone's success.
You'll build greater confidence, teamwork, and productivity.
"We are very satisfied with the level of support received. It's on the mark and very professional."
Fit Training-Progress round your business
Tailored to your way of working, Training-Progress becomes what you need, not what we've built.
Incredibly flexible, we'll show you how to create bespoke online training and development for every role in your business. Use your content so they learn exactly the right skills.
Everyone can access Training-Progress, wherever they work, and whenever they want. It fits around their working day, whether it's bite-sized chunks of training, catching up with news, or keeping in touch with trainers.
Capable of handling your in-house training, development, and process documentation, start with the basics then add value every month.
Build Training-Progress at your pace.
Create a competent team
Whether you're 10 or 100, Training-Progress helps your team develop skills faster. A flexible system, it manages training, even when you're not there.
Inductions are more effective. You'll have a training programme for their new role – from health and safety to role-specific knowledge and skills. They complete it using Training-Progress.
Each task reflects the skills required for the job and your business values. It can be self-assessed or trainer-assessed, focusing on clear learning outcomes. Assessment isn't a tick box exercise.
Anyone can become a trainer. Your experienced team members can share assessment responsibilities, reducing the strain on one person.
Build a confident, happy, productive team.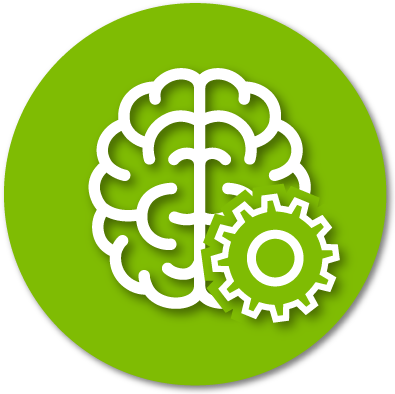 Control your knowledge
Your knowledge is often in peoples' heads. Should they leave your business, don't lose it.
Junior team members develop faster when they have access to the right information. Yet, it can be stored in different places (and heads), not accessible to everyone.
Store procedure documents and training content in one place, updating it centrally. You'll stop worrying about losing experienced staff and strengthen the value of your business.
Your knowledge is your future success. Take control.
Deliver consistent service
Everyone's different, but you want them to deliver your service level every time. Training-Progress makes this reality.
People come to your business from different backgrounds, you need a system to level-up their knowledge and 'way of doing things'.
Training-Progress ensures every customer receives the same service. They'll be more confident of you as a provider. They'll come back and recommend you.
Have everyone doing it 'your way' faster.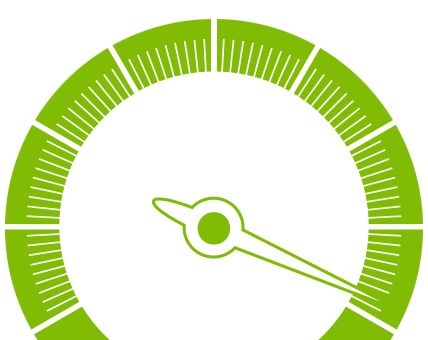 Evidence-based performance management
Having information to hand makes appraisals easier. It's impossible to remember what everyone's done, so have the facts to hand.
With a large team, it's easy to overlook something. Or someone. Training-Progress provides reports so you're clear on every team member's learning and development.
What have they achieved? Have they become a trainer? Do they have outstanding development needs? It's all there in Training-Progress.
You'll also manage changing processes better. You've got an easy system to use.
Understand everyone's performance exactly when you need to.
Take 15 minutes now and watch our free demonstration video.

Alternatively, get in touch and we'll arrange to show you round in person and answer your queries.