Working with you daily, Training-Progress develops your team faster and runs your business more productively.
Unlike many software tools, your Training-Progress subscription comes with ample support from our friendly team. You're never on your own.
We'll help you make the most of your system.
Easy to use 24/7
Login and profile for everyone
Handy dashboard for status snapshot
Help and search functions on every page
How to videos and friendly support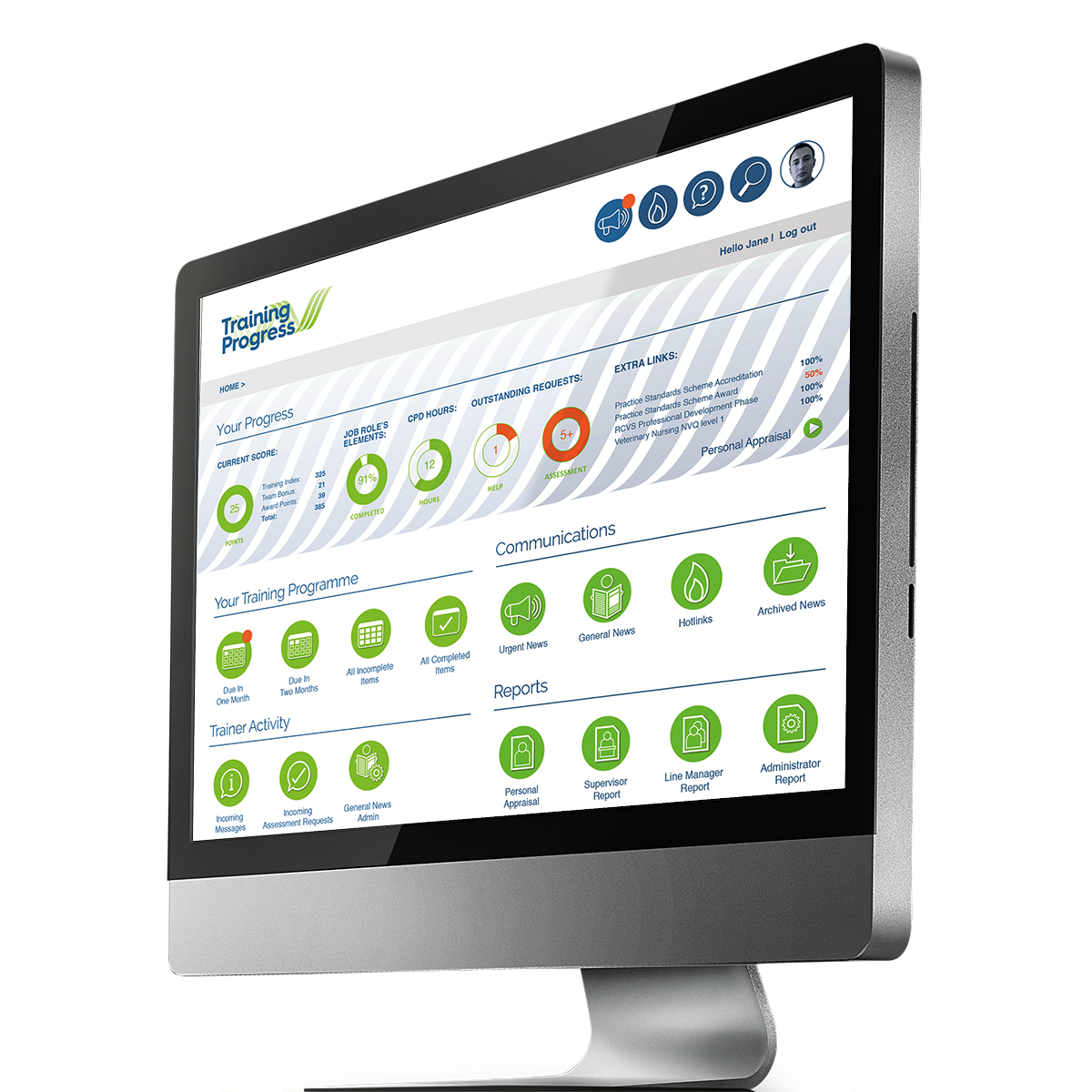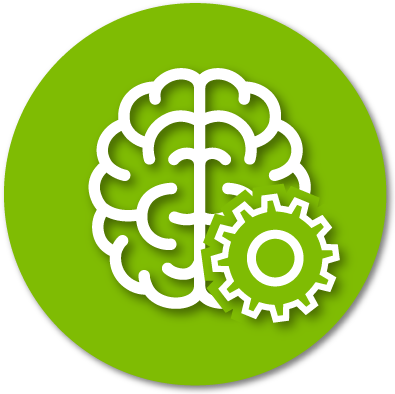 Tailored training wherever they are
Everyone has a personal training programme – from new starter to continuous development.
Creating what you need, lean on our content packages then add your own too. We offer a Health and Safety Toolbox and employee manual, for example.
You can easily add training content in many file formats. Plus, video links and interactive content. We'll show you how.
Every user sees outstanding training on their dashboard. They choose when and where to complete it.
Whether self-assessed or trainer assessed, learning outcomes are clear for each task.
Everyone's informed and involved
The communication hub keeps everyone up to date. You'll know what they've read too.
General News is your internal social media. Circulate team member news so everyone stays in touch. Is John running a marathon for charity? Tell everyone here.
Urgent News helps communicate important messages. Everyone must confirm they've read and understood it. No more 'lost' emails and information gaps.
Trainers and trainees use messaging to keep in touch.
It's easy and keeps everything in one place.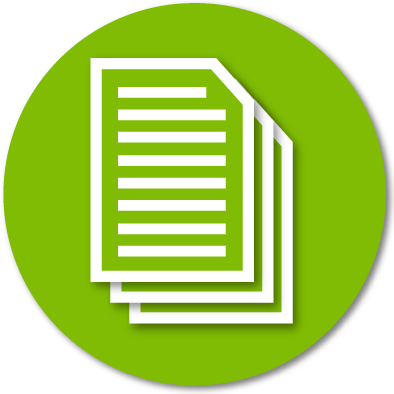 Accurate document management
Know that dusty old file on the shelf holding your important documents? Ditch it. Use Training-Progress instead.
A central home for everything that runs your business, ensure full and continual access to your standard operating procedures. Temporary and permanent staff have a convenient reference point whenever they need it.
Working to ISO9001, Training-Progress reminds you when to update documents – and you only do it in one place.
Make outdated documents a thing of the past.