Can we put a bit of blurb in here to explain the process? Ut latiunt audit laboressunte re voles magnamusam laut venisimus, soluptas eossecum eost quodi atur, ommolor porporias ullatem evendamus sunt ea qui offic tem ut officimillab ium voluptatiur? Ex eum seribusa consequaspid most fugit asperro conse pliam venimodis acest alis di cumqui quae peditatem consere eveni omnimet aut voluptur?
Pelignis qui tem culliqui optatibus rem ipsum ipid exero cus doluptatem quam se et landelecus, quaspiet, con re, ant.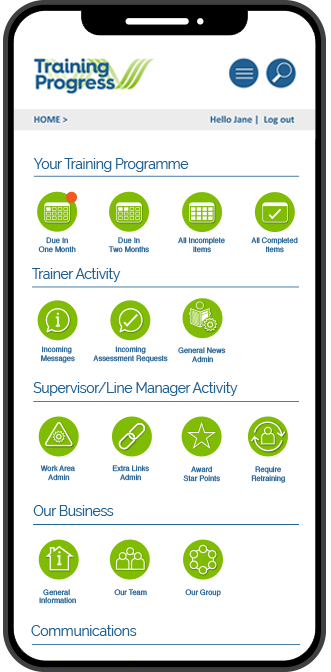 Get in touch.
Find out how Training Progress can help your company by arranging for one of our free virtual tours.